1. Use a Canoe or Kayak to Access a Mountain
Arriving at your walk by water affords a rare perspective and the opportunity to carve new routes. Scotland alone has more than 6000 miles of diverse, largely untouched coastline to explore by sea kayak, as well as its lochs and rivers. To feel like a true explorer, paddling is the way to go.
2. Sleep on a Summit
In theory, there are few greater pleasures than waking up after a mountain-top bivvy. Of course, for every golden sunrise, there's a morning waking up with your face planted in a clag-sodden tent wall. Either way, we'd choose a summit over a five-star hotel any day… well, most days.
3. Have a Go at an Adventure Race
Adventure racing ticks many adventurous boxes: navigation, mountains, fell running, mountain biking, sometimes kayaking and occasionally an overnight camp. They vary in length, from two hours to two days or more, and in disciplines (but always include running and cycling). Check out Questars and TriAdventure for details of forthcoming events.
4. The other Cuillin Ridge
Skye's Cuillin Ridge may be the best mountaineering day out in Britain, but if that has already been ticked off, or even if it's on your list and you're in training, consider heading to Rum instead. Rum's Cuillin Traverse is a thrilling day out in its own right: long and committing – there are only a couple of get-me-outta-here escape routes – but it's a breathtaking belter hitting two Corbetts and a Graham.
5. Hire a Guide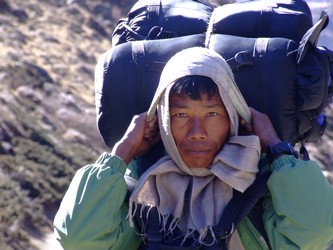 Hiring a mountain expert opens up a world of possibilities, including access to hills that might otherwise be outside your comfort zone. Inaccessible Pinnacle, anyone? Guides allow you to sample other outdoors sports – such as sea kayaking, climbing, the immensely fun coasteering, or winter mountaineering.
6. Complete the Caledonian Challenge
24 miles in 12 hours is always going to be testing. But the Caledonian Challenge will also take you and your team through some of Scotland's most beautiful scenery, as part of an established event with great camaraderie and support. And if 24 miles of the West Highland Way sounds too easy, head out on 'The 54', that's 54 miles of the West Highland Way and the Great Glen Way in 24 hours. Ouch. More than £14 million pounds has been raised for charity through the Caledonian Challenge over the years – and that's not to be taken lightly either. caledonianchallenge.com
7. Walk from Sea to Summit
There's a clear sense of journey when you start from sea level. It's also a rewarding experience to pore over maps in an attempt to plot your sea to summit route. A couple of lengthy ones to get you started are the Menai Straits to Carnedd Llewelyn, Torridon up to the 972m of Spidean Coire nan Clach, or Greenodd Sands to Old Man of Coniston.
8. Complete a unique Coast-to-coast
Wainwright's walk from St Bees to Robin Hood's Bay may be the route with the guidebooks and the tourists, but our island home offers an infinite number coast-to-coasts – just ask the route-vetters for the TGO Challenge! In the words of Fleetwood Mac: You Can Go Your Own Way (go your own way)
9. Plan a Bothy-to-bothy
With more than 100 shelters under the eye of the Mountain Bothies Association, there are more than enough to link up a handful of bothies for a multi-day walk. Take a tent in case they're full, but bothy-to-bothy is a lovely way to structure a trip.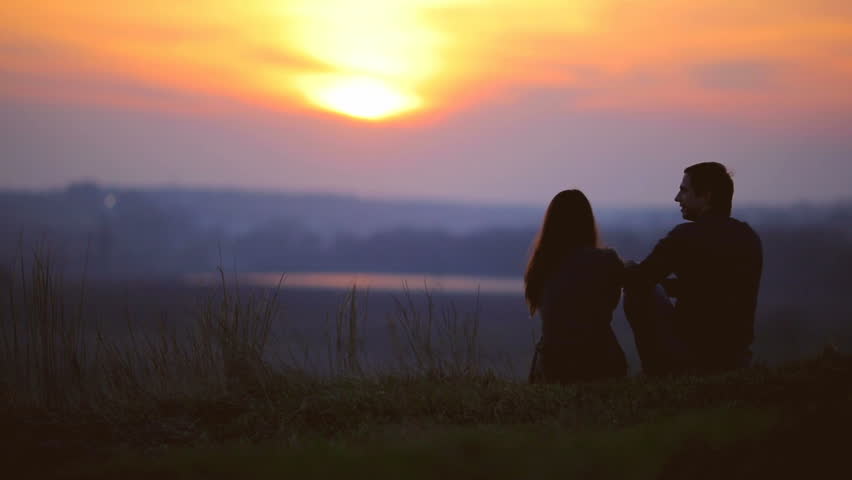 10. Walk from Sunset to Sunrise
"Walking at night brings a new perspective, everything is so much more focused," says seasoned night walker Alan Rowan, author of Moon walker: Adventures of a Midnight Mountaineer. "I love the silence that's not quite silent, the whisper of water and the wind, the occasional bird and animal cry. And there's always that great reveal when the mountains which have just been dark mysterious silhouettes start to change with the rising light."
11. Backpack a Classic Runner's Round
The concept of running non-stop for 24 hours across the Lake District may be on a par with root canal work in appeal to some of us. Walking across it at your own pace over a few days, however, suddenly becomes infinitely more appealing. A continuous run over the 42 fells of the Bob Graham Round is one of the great runners' challenges, but here at TGO we prefer to follow this stunning route with a tent. In Wales, look to the Paddy Buckley and in Scotland to the Ramsay Round for epic running (or wonderful backpacking) classics.
12. Go On a Course
There are many reasons for embarking on a Mountain Leader qualification – you might want to supervise a DofE group, lead some friends or your walking club, or just to further your own hillwalking knowledge and confidence. Between the National Mountain Centres at Glenmore Lodge and Plasy Brenin, there is a wealth of courses on offer – and we can vouch for the ML in particular.